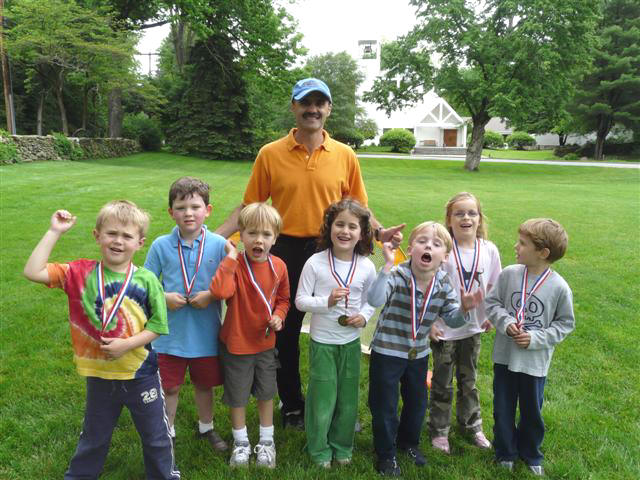 ABOUT NFSC
NFSC, otherwise known as Nicolae's Fun Soccer Club, has been in existence since 1998, serving the Greenwich and Darien soccer communities with great success; creating an environment that is: FUN, SAFE, and FRIENDLY.
Home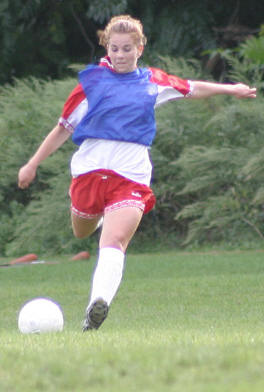 NFSC PHILOSOPHY
Create an environment that is FUN, SAFE & FRIENDLY where every player gets the opportunity to reach their full potential
Provide the necessary tools to enable each player to achieve success through the use of:
Home
NFSC CURRENT PROGRAMS:
Dates: September 16th - November 11th, 2023
Saturday
- 10AM - 10:45 AM (2 - 3 years old)
- 10:50AM - 11:35 AM (3 1/2 - 5 years old)
- 11:45PM - 12:30 PM (5 - 8 years old)
Registration Form
Home
THE DIRECTOR
Nicolae Piperea, a former Romanian Jr. National Team Soccer player, a UEFA A licensed soccer coach, brings wealth of coaching knowledge, and experience to this camp. He is well established in the Fairfield County Area, as he is the founder and Director of NFSC, which provides exceptional coaching for children of all ages. The Camp Coaching Staff will be composed of High School Coaches and Top Local Coaches. Nicolae is also the founder and director of Jack Rabbits Gymnastics, (www.jackrabbitsgym.com) which offers gymnastics classes for ages 1-12 taught by highly qualified, degreed, and certified instructors, all of whom come from athletic backgrounds and serve as excellent role models for the students.
THE STAFF
The camp coaching staff will be composed of Top Local Coaches as well as guest appearances by premier coaches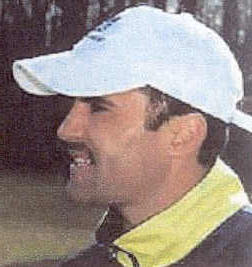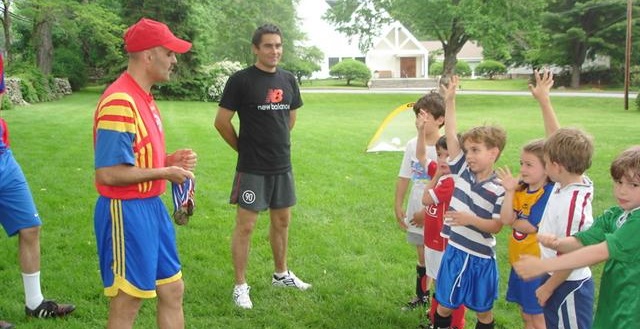 Home